Carla Qualtrough
Your Liberal Candidate For
Delta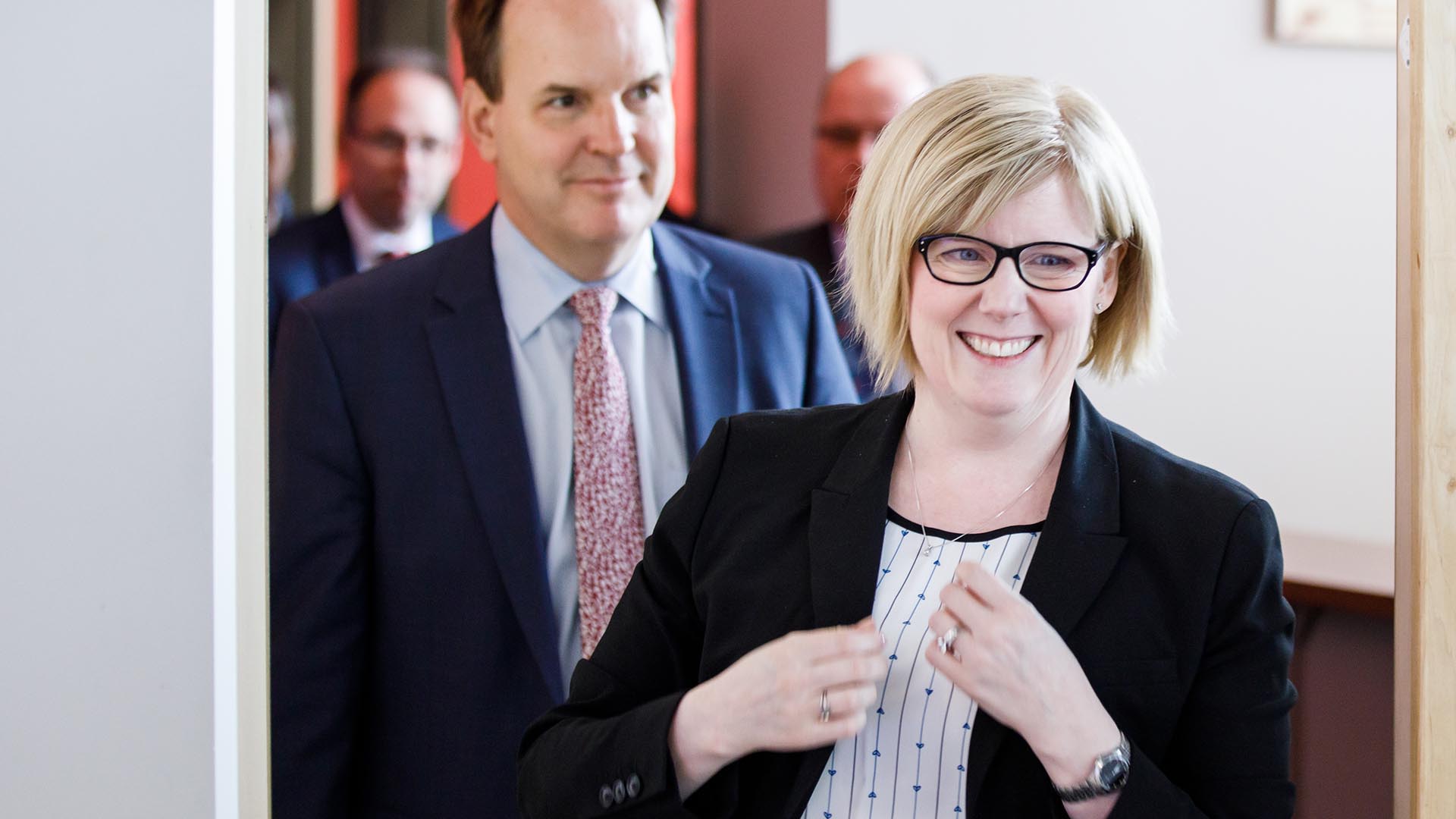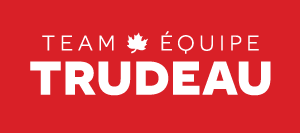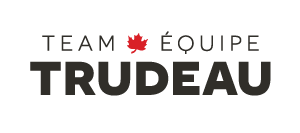 Carla Qualtrough, working hard for you in

Delta
I'm Carla Qualtrough, your Liberal Candidate for Delta. I'm running for re-election in October 2019.
I feel blessed to live in Delta with my family. I believe in our community and cherish its diversity. With our people, local economy, neighborhoods, and natural surroundings, Delta reflects the best of Canada.
My whole life I have been driven by a passion for equity and inclusion, and a desire to make the world a better place. My experiences as a person with a disability, a Paralympic swimmer, a human rights lawyer, an advocate, and a mother have shown me the power of every single one of us to make a difference. I believe everyone should have an equal chance to be happy and prosper, and that our shared Canadian values make this possible. I have always been hopeful for our future.
I am a proud Canadian. I know what it feels like to represent Canada on the world stage, and I know what Canada represents to the world.
I also know what it feels like to be excluded from opportunity; to be left out and have assumptions made about what I can and cannot do.
I ran in 2015 because I saw an opportunity to serve our community, doing politics in a positive way that put people first. After ten years of Conservative governments, we were losing our way. Conservative initiatives like the barbaric practices tip line, discriminatory immigration policies, and cuts to programs and services Canadians rely on, did not reflect my values or my Canada. I believed that better was possible.
This is why I am running again in 2019. After four years, we have set Canada back on track. Our economy is firing on all cylinders, we have record low unemployment, and we have lifted more than 300,000 children out of poverty with policies like the Canada Child Benefit. In Delta, this means more money in the pockets of families; thriving manufacturing, retail, and agricultural sectors in a time of global trade uncertainty; and major investments in highways, coastal areas, and, most importantly, our people.
I am proud of what I've delivered as a Cabinet Minister. I was responsible for ground-breaking disability rights law, the Accessible Canada Act, as Canada's first ever Minister for persons with disabilities and accessibility. As Minister of Public Services and Procurement, with past and current members of the armed forces in my family, I am proud to have overseen multi-billion-dollar investments in the equipment our women and men in uniform need to do their important work.
I stand by the decisions we've made. This includes our monumental efforts to fight climate change, our progress towards reconciliation with Indigenous peoples, and targeted policy decisions to slow down the increasing cost of living.
Our Liberal government made a choice to invest in Canadians, their families and their children – to invest in you – and it's working. We have learned a lot, and there is so much more to do.
I believe in hard work, thoughtfulness, and fairness. I will continue to bring these values to Ottawa while advocating for the issues that matter most to Deltans. In October, Canadians have an important decision to make. I hope I can count on your support.
Donate to Carla's Campaign